Our wardrobe's laid out.



Tickets are ready,



Time for a cup of tea.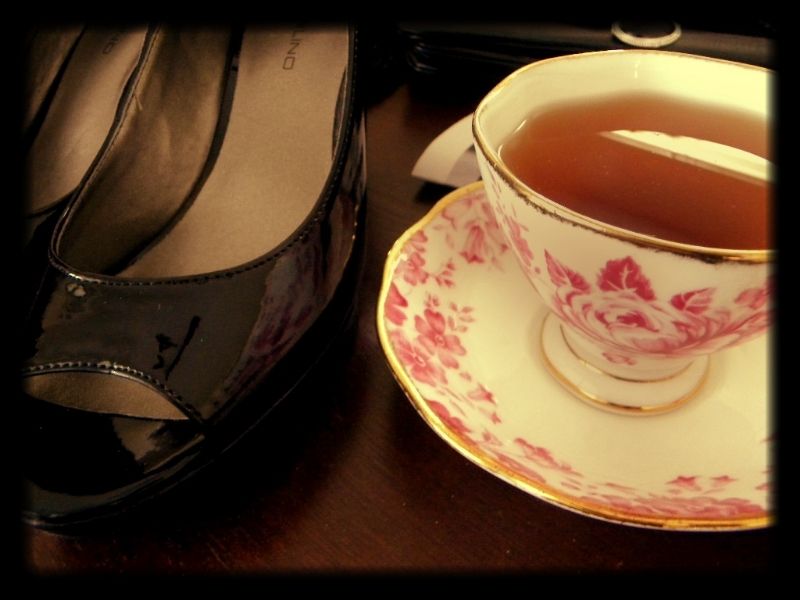 Special thanks to our son for this very thoughtful gift.

February is one of my favorite months, not only because I enjoy Valentine's Day, but because my husband and I also celebrate our wedding anniversary on the 23rd. This year makes 28 years.
As Sig. Bocelli sings tonight, I will certainly be wondering where the time has gone.

I leave you this weekend with "Panis Angelicus" (Bread of Angels), hymn written by St. Thomas Aquinas, sang here by Andrea Bocelli.

Chosen in honor of marriage, a most sacred covenant.

Be back next week with another special wardrobe.


In the meantime, sit back and take a moment to slow down and enjoy the beautiful music.
Have a wonderful weekend, loves.

Update: From Andrea Bocelli, to the orchestra and each of his guest singers and other musicians, the concert surpassed all of my expectations. Should you ever have the opportunity, I highly recommend attending.



Linking with Beverly's PINK SATURDAY.