Originally posted, Jan. 9, 2013
The famous English language bookstore in Paris captured my heart with just one glance.
Unfortunately, I have not seen it in person, but I could not help noticing it while watching Woody Allen's
Midnight in Paris
.
Remember this scene?



Oh, how I'd love to get lost in such a place.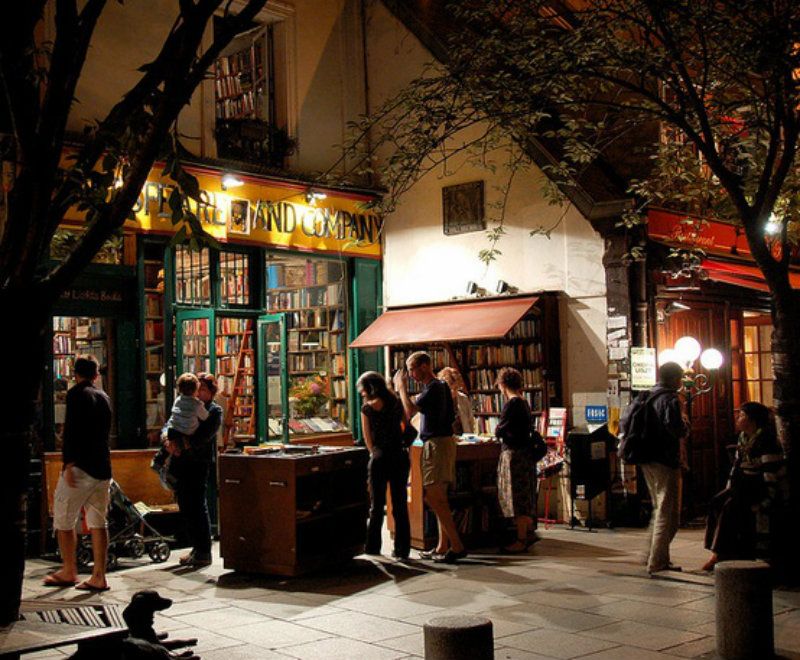 So many books, so little time.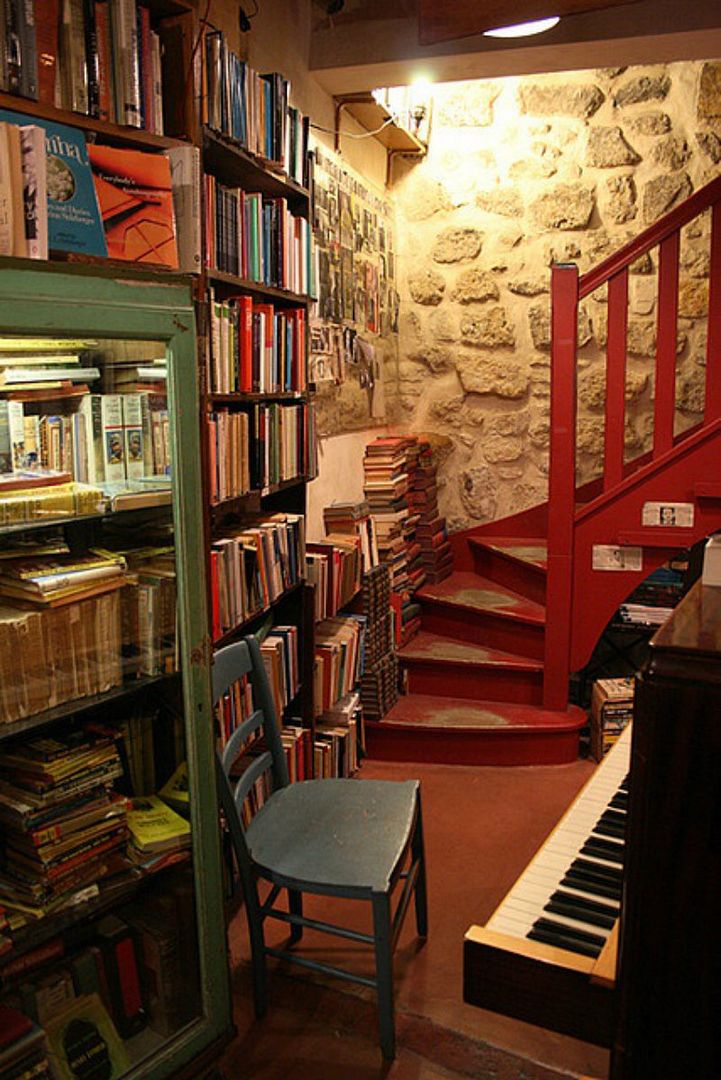 Wisdom is written on the walls of our hearts and apparently on the walls of this special place.



I'm not sure if the following three pictures are of the same nook throughout the years, but George Whitman (the bookstore's proprietor who passed away in 1998) provided food and shelter not only for aspiring writers, but for troubled teenagers.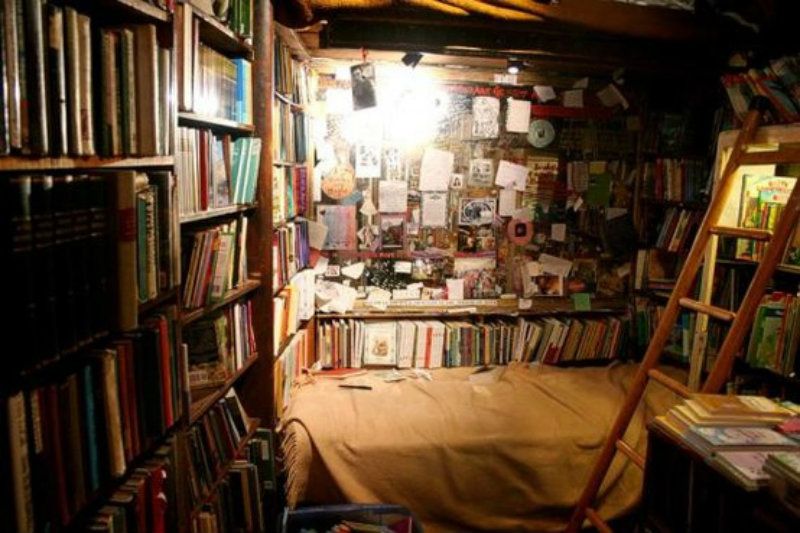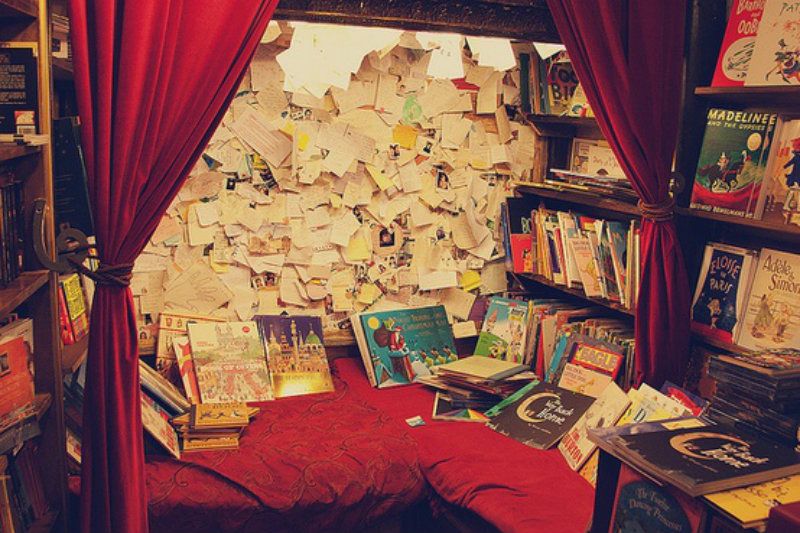 The pinboard in the back includes notes from visitors from around the world, including some of the angels he took in and their families. :)


If you take a close look at the top of the pinboard in this photo, you can read the words "angels in disguise."



"Do not forget to entertain strangers, for by so doing some have unwittingly entertained angels."
Hebrews 13:2


Isn't this a beautiful artistic depiction?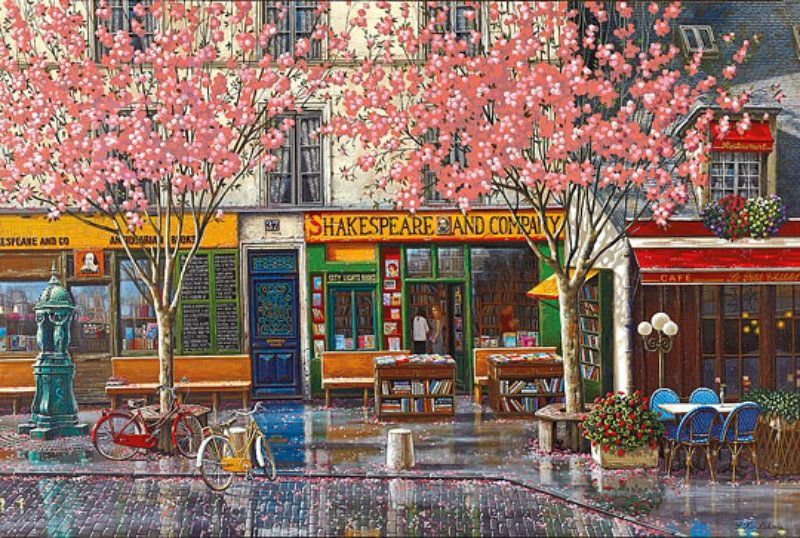 Illustration by Liudmila Kondakova, artist

I'm thinking of occasionally showcasing bookstores here at the shop, maybe include some local ones too. If you know of any or have a favorite in your area, I'd love to show them off too.

Of course, I could not resist a little creative gift to go along with all those dreamy nooks and books.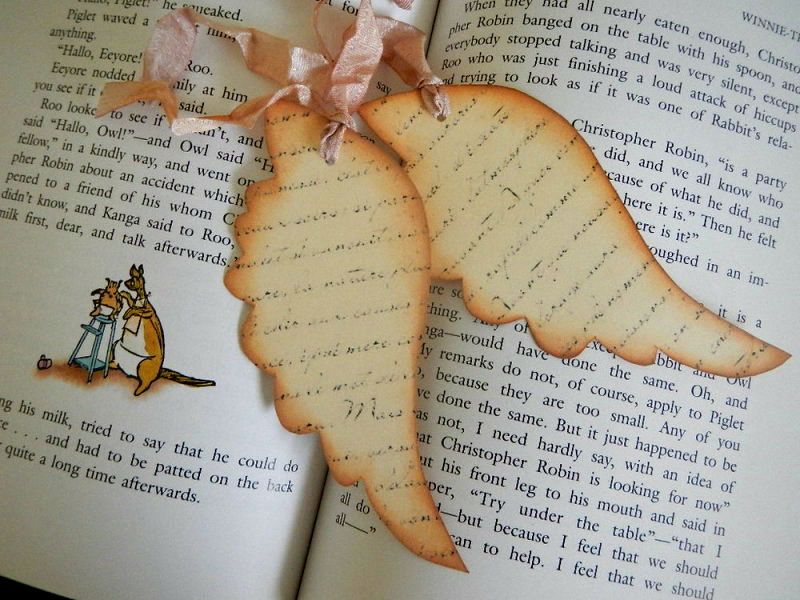 If you'd like a chance to receive a pair of these "Angels in Disguise" tags, simply leave a comment below.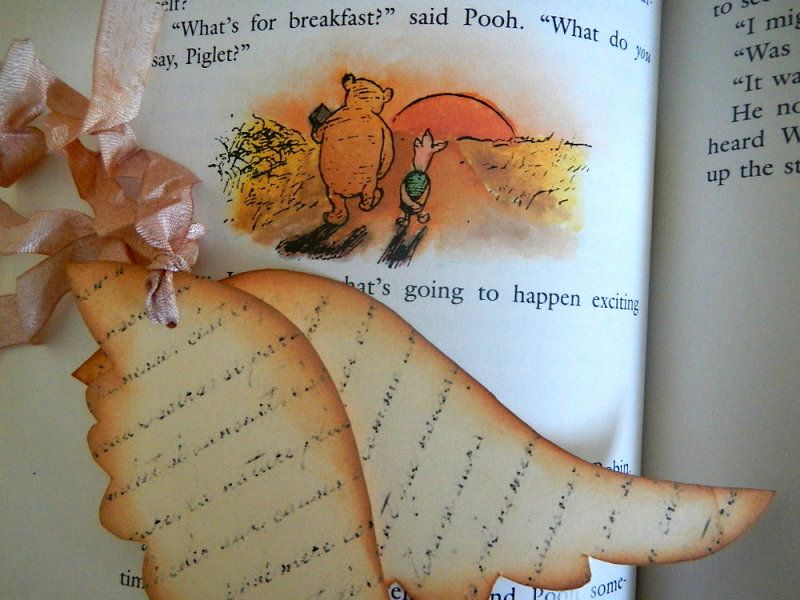 Congratulations to Norma of TheFairyyellowbugQueen

Some pinks here and there in this post so I cannot resist linking with Beverly's PINK SATURDAY after such a long break. Happy pinks, pinkies!
Images via Pinterest
Paper art images ©2013 The Shop Around the Corner