It was as magical as ever.




Love is so powerful that it makes wishes come true.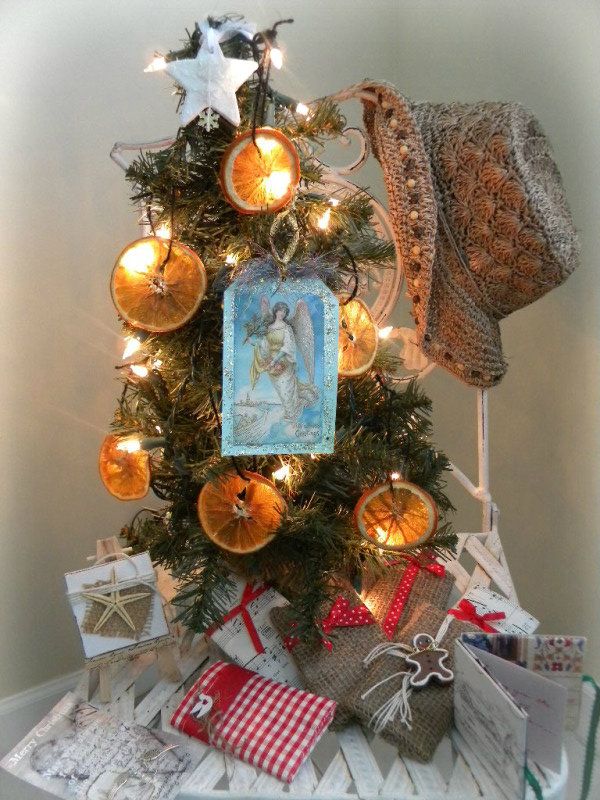 And you made them sparkle as only you can.

From Linda at Random Creativity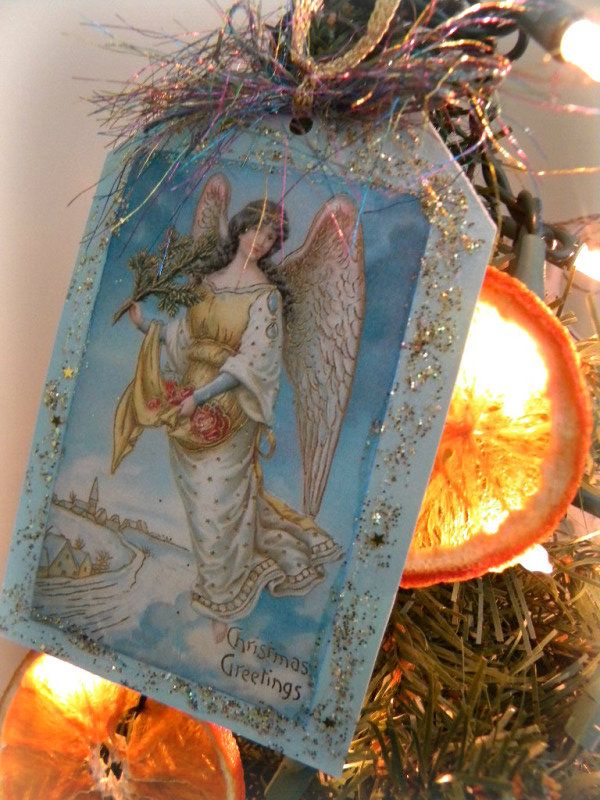 From Cindy at Cindy Adkins' Whimsical Musings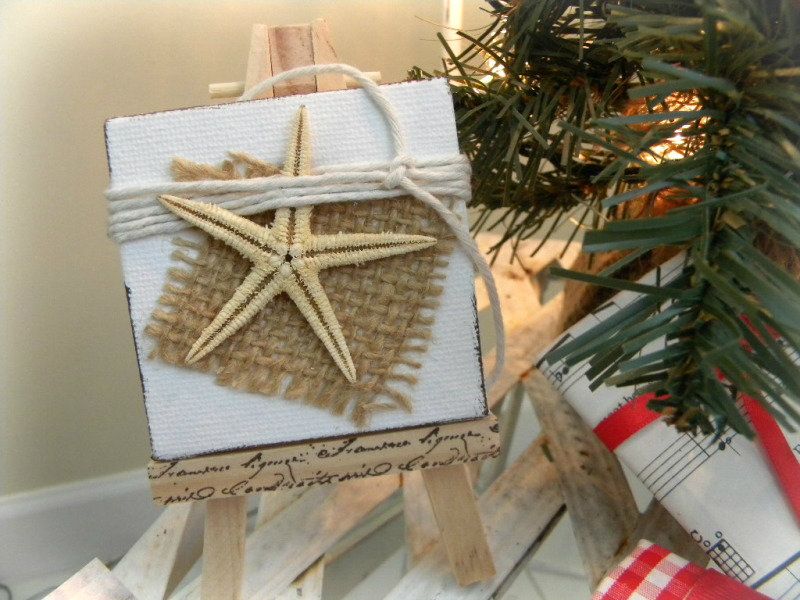 By the way, Cindy has a new line of handcrafted jewelry you don't want to miss.




Thank you, my friends.

Now with an even brighter art room in our new home, I look forward to more creative spark and together continuing to share our dreams.



To each and every one of you who brighten my heart and bring so much magic to our little shop, I wish you a splendorous new year.