Your vote for our current feature was ...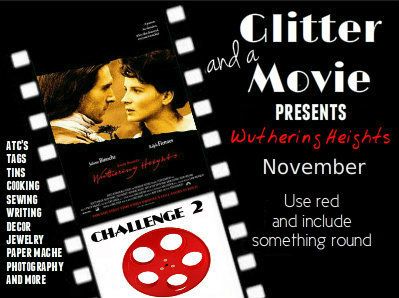 I like the 1992 version starring Juliette Binoche and Ralph Fiennes.
"I forgive what you have done to me. I love my murderer—but yours! How can I?" (Heathcliff to Cathy) ~Emily Bronte
Are you like me, do you listen intensely to every single word in a movie? I love the writing.
The setting is the harsh and isolated Yorkshire moors in Northern England, and although Emily Bronte wrote this novel during the Victorian Era, the timeline of this story is 1757-1807.
"He's more myself than I am. Whatever our souls are made of, his and mine are the same." (Cathy) ~Emily Bronte
I won't give the plot away, but I will say that this is one of my favorite movies of all times, and the music is literally engraved in my soul.
The best word I could think of to describe the passion between Heathcliff and Cathy is
MADDENING
, as passion often is.
While I was thinking about this, I remembered a newspaper clipping that I've kept for over 28 years since I was engaged to be married, and I was inspired to update it digitally.
I would give this to Heathcliff and Cathy if I could, although I don't think they'd listen. ;)
Truth never changes, even with the passing of time.
Speaking of time, here's something appropriate for this stormy season.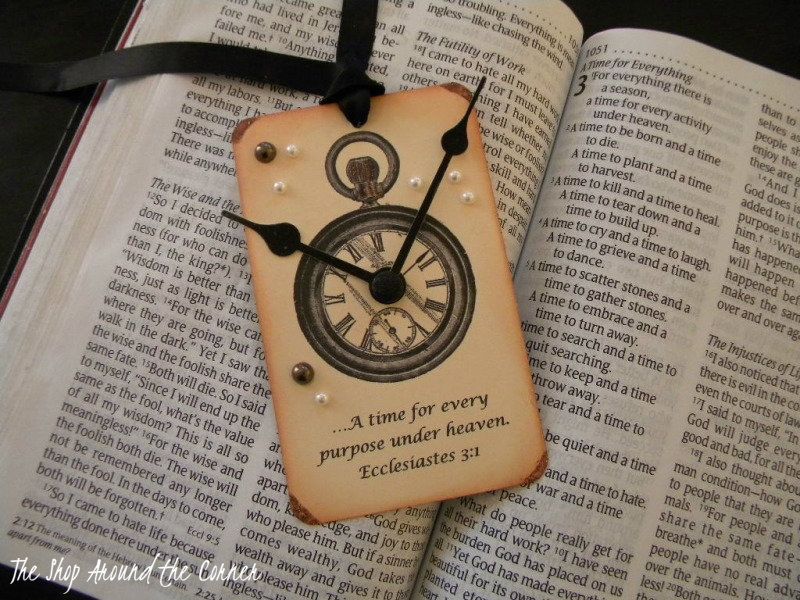 A time to build up...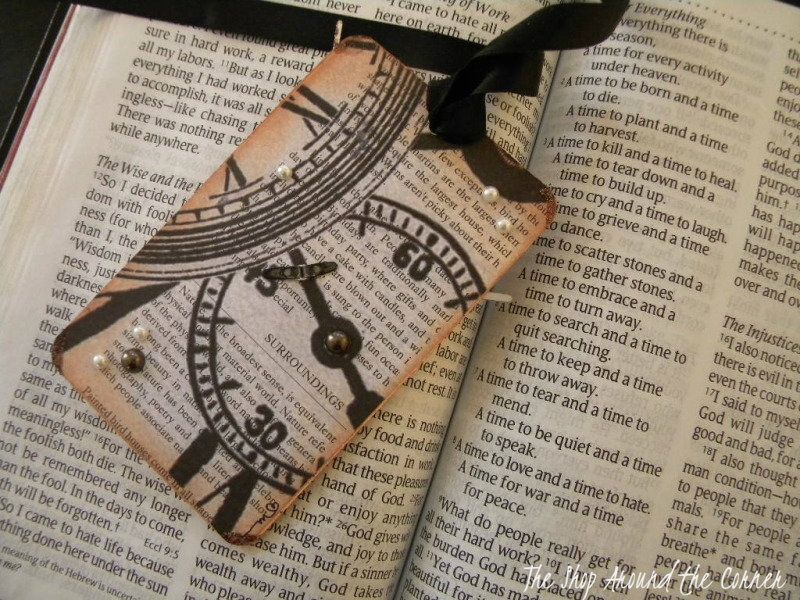 If you'd like a chance to receive this encouragement tag, just leave a comment and I'll choose one visitor next week.
Congratulations to Linda at A La Carte!!
Thank you to all for playing along.
I won't be opening a link service for Glitter and a Movie any longer, but I do look forward to sharing more movie-inspired posts which I will continue to label under Glitter and a Movie. You are more than welcome to join the challenge and I would be happy to include your post if you leave a comment.
Joining me this challenge:
Val at Val Antejo's Blog
Marked images and paper art ©2012 The Shop Around the Corner
Movie wardrobe images via Movie Costumes Through Time: Wuthering Heights
Other images via Google