I have no idea what colors or themes I will be using this year for my gifts, cards, and other creative goodies, but in case you missed last year's, here's a little peek.
Sweet, isn't it?
The idea came to me via Heather and Vanessa's blog,
At the Picket Fence
.
"Let it Snow" was the theme of my very simple cards.
A handful of "real" snow
from Florida
was tucked in each. ;) Goodie bags.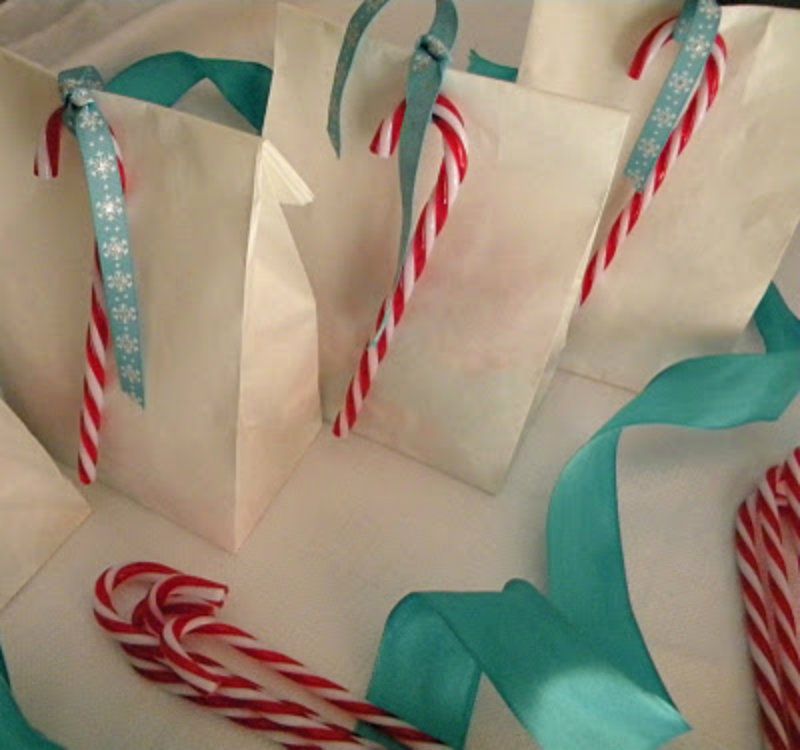 Burlap was also a favorite due to its simplicity.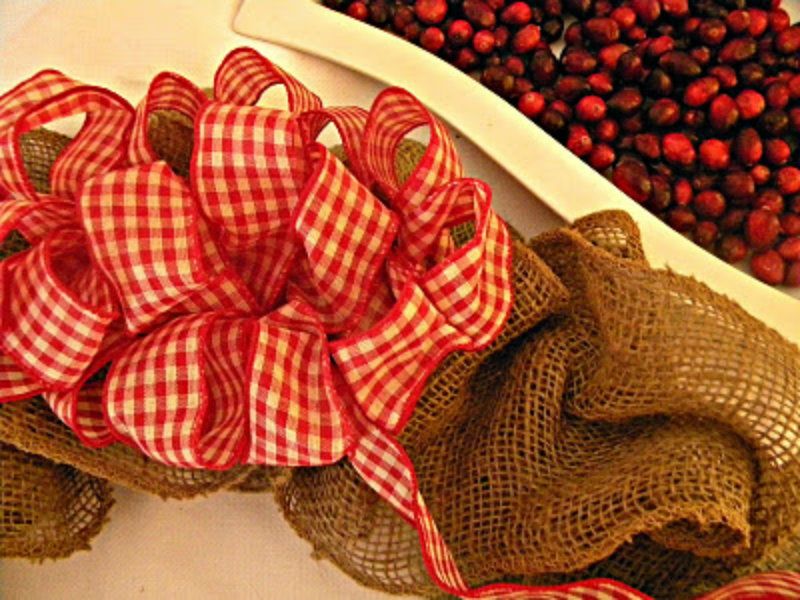 Ribbons I love.
Brr, brr, bears, so simple to make.
After the chili photo shoot, I decided to make tiny red scarves for them. Maybe we'll have another photo shoot this year. ;) Wait, you can see a little peek of them wearing their scarves in the picture above this one. teehee
Our tree is very traditional decked in plenty of reds and greens, but I definitely cannot part with red and aqua for other creativity.
Funny, notice none of the photos are stamped with our blog title. What was I thinking when I walked away from that simplicity? teehee No more stamping it is!!
What holiday creativity are you up to this year?
Images via ©2012 The Shop Around the Corner